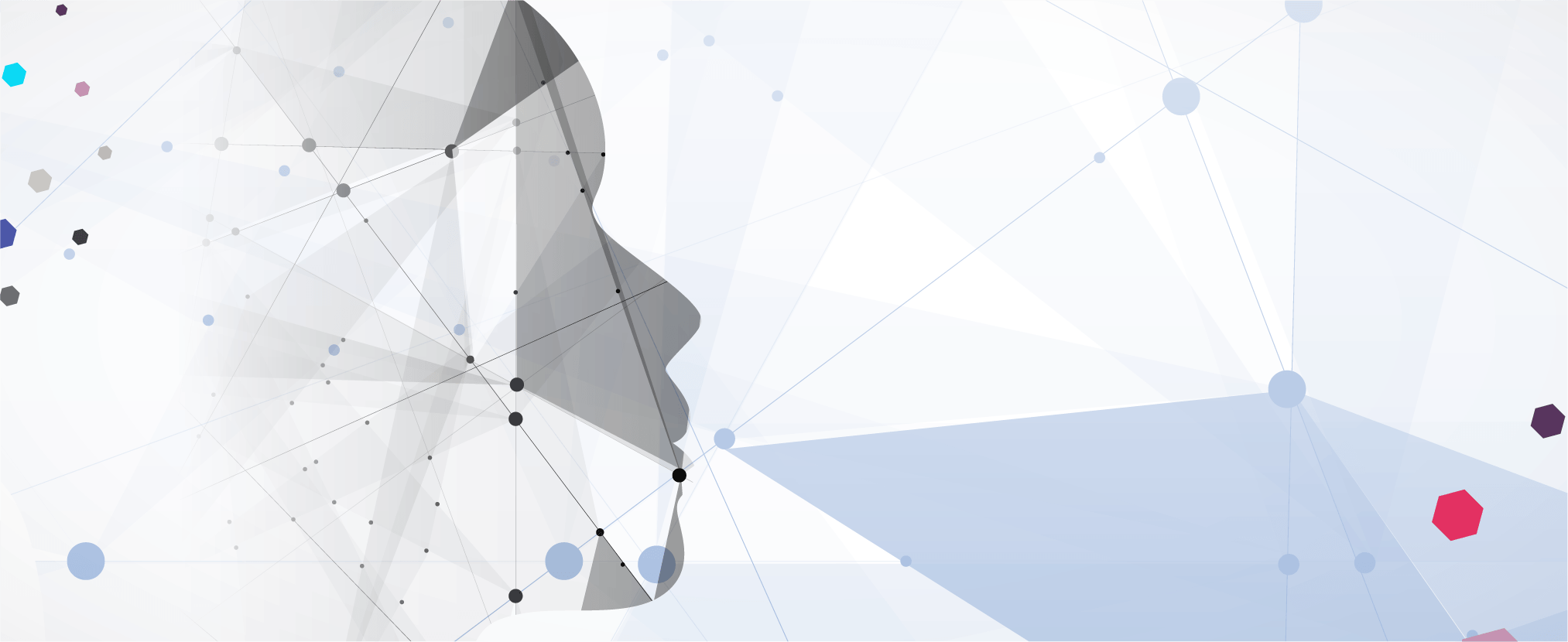 We are very excited to introduce you to Kronnika!
An efficient, smart and reasonably priced RPA solution.

Let your RPA journey start with the push of a button!
Start Now!
Robotic Process Automation
| Simple & Powerful
Techniques & Technologies
In Kronnika, we automate and scale up even the most challenging processes!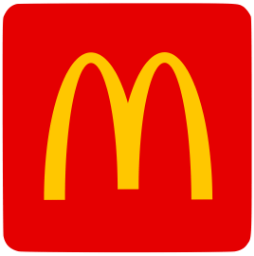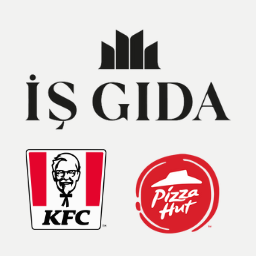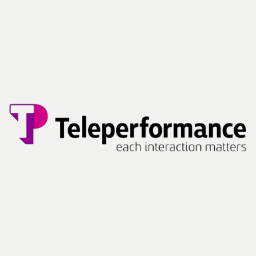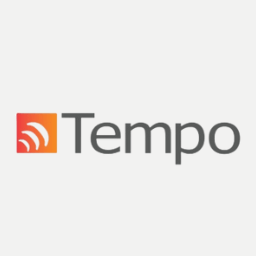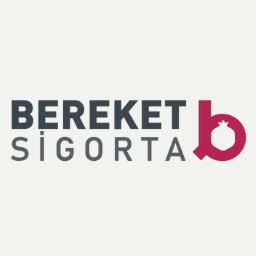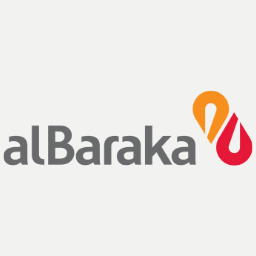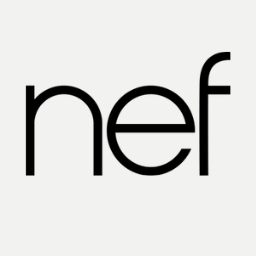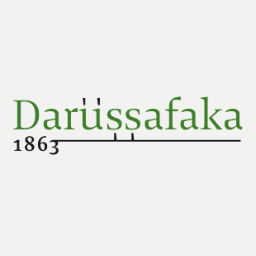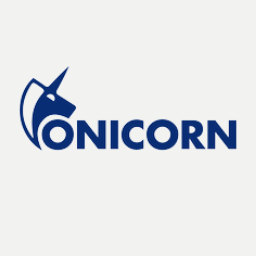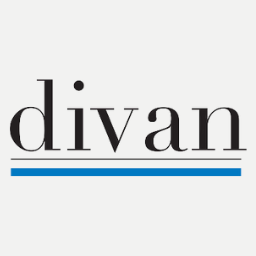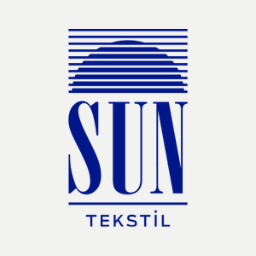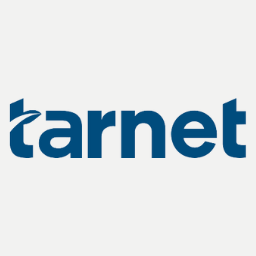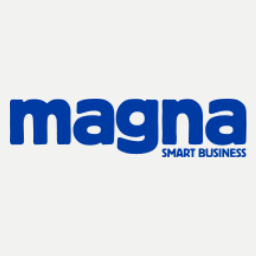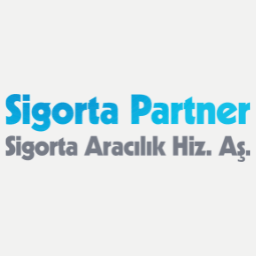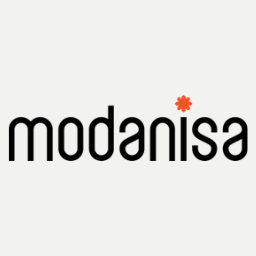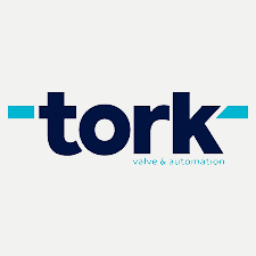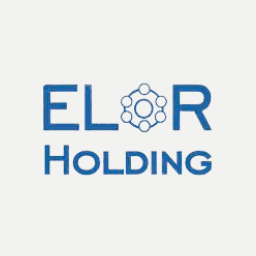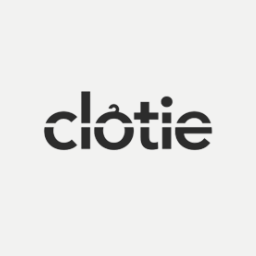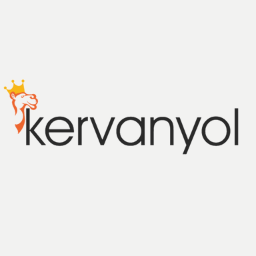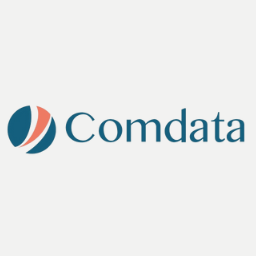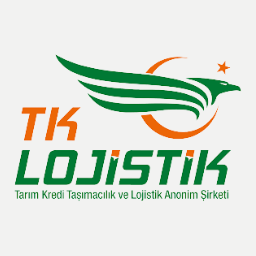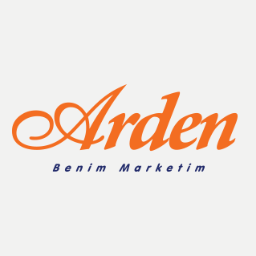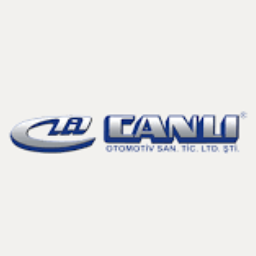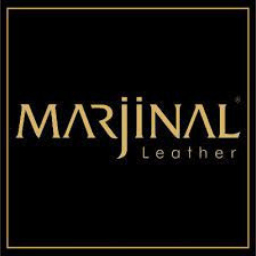 How to Start
3 simple steps to start your RPA journey with us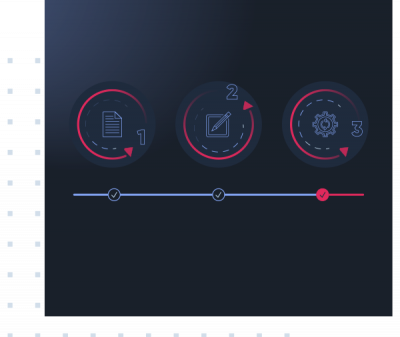 +

 Share your first automation process or task with us

Send the first task you have in mind to us. We will call it your "scenario" which is simply a digital process that you'd like to automate.

Kronnika account managers will arrange a session with you to clarify the details of the scenario.
>

Get a price quote and timeline

Our specialists will analyze your scenario and get back to you with the most efficient solution available.
+

Get the process automated
We will start automating your process right away. You will be able to follow our progress. After your approval, the automated scenario will be live. We will start monitoring, maintaining, and creating reports about the scenario.
Kronnika Customer Reviews
Read our customer reviews and see how Kronnika can transform your business
We have been using Kronnika robots in our processes for about 1 year. We have transferred a workload that takes an average of 2-3 hours per day to robots. In this way, we can benefit from our human resources much more efficiently. In addition, the error rate is zero in the processes we transfer to robots. Moreover, this resulted in significant time savings and increased productivity. We thank Kronnika for enabling us to reach such a service as a SME level business.

Genç İletişim
Halil Genç, Company Owner
It was a wonderful experience working with the Kronnika team to develop RPA projects for many of our applications compatible with our digitalization strategies and will allow us to do more agile work. The projects we carried out together have made our work much easier, and we've developed almost error-free processes with a 99 percent success rate in many of our automated processes. I also believe that İşGıda has been taken one step further with the time savings provided by Kronnika robots. Kronnika, thank you!

İşGıda
Gökcan İbiş, Project and Reporting Manager
In this conjuncture where competition increases its speed and acceleration, the necessity of working efficiently and effectively continues to maintain its reputation. To fulfill these requirements, as Bereket companies, we continue on our way to preserve our competitive position and gain superiority by digitalizing. We have come a long way in our digital adventure by incorporating RPA technology into the processes of our organization. With the support of our Kronnika business partner, we have covered significant distances in terms of acquiring and making use of RPA technology for our companies. It was a pleasure to meet and work with you. We'd like to thank the Kronnika team for supporting us in our digitalization journey.
Bereket Sigorta
Mikail Güler, Project Management and Business Development Directorate
As Canlı Automotive, we are a company that likes to invest in technology. We met Kronnika while looking for a solution to simplify the standard operations that tire our employees. We reduced the daily workload of at least 3-4 hours to less than half an hour with robotic process operations. Working with Kronnika allowed us to reduce the errors caused by the lack of attention in the processes to zero and boost our employees' motivation for their job. We are grateful to the Kronnika team, who managed the seemingly complicated processes with great professionalism.

Canlı Otomotiv
Mutlu Peksaygılı, General Manager
We started our first RPA project with Kronnika in December 2020. Today, we have robots that save us a lot of time in our work and processes, which can respond differently according to the demands of our policyholders from different channels, register new customers to the CRM for first-time requests, and assign the request to a specialist from our sales team.
We would like to thank the Kronnika Team, for which we can always get support and contribute to our business development processes with their innovative ideas.

Sigorta Partner
Burak Baybörü, CEO
By start using Kronnika Whatsapp robots in our processes, we started to carry out a business process that we could not follow before.
From the Whatsapp application used in in-house communication with Kronnika robots; We have had the opportunity to report the requested data, multimedia files and information that may constitute a violation of KVKK. We will continue to strengthen with Kronnika robots by starting to use robots that will respond quickly and collectively in the near future.
Thanks Kronnika team for the 3,799,982 minutes we saved!

Tempo Çağrı Merkezi
Deniz Eren, Toplam Kalite ve BGYS Direktörü
Industries Where Our Robots Work
Our robots continue to work in different sectors...
Telecommunication | Call Centers
Customer onboarding and offboarding
Data collection and consolidation
Data migration and entry
Reporting
Dept collection
Relaying relevant data between applications without integration.
IT automations
Competitor price benchmarking
Finance | Banking & Insurance
New account creation and verification
Data validation
Customer account management
Loan and insurance application processing
Reporting
Payment and invoice processing
Asset analysis
Bank reconciliation
Form management
Address updates
Travel
Order and payment processing
Data management
Helpdesk operations
Enabling data flow between platforms
Regulation compliance management
Personalized offers
Paperwork digitalization
Recommendation management
Healthcare
Patient data migration and processing
Appointment management and notifications
Medical invoice processing
Patient record collection
Supplier management
Retail & FMCG
Catalog and product price benchmarking
Inventory management
Product categorization
Supply chain management
Order management
Reporting
Logistic management
HR management
Automotive
Order and payment processing
Competitor benchmarking
Procurement processes management
Storing, managing, and analyzing data
Integrating connected car applications
Reducing operating costs
Providing innovative solutions
Supplier management
Digitizing paperwork
Real-time offers
Energy & Environment
Helpdesk operations
Complaints management
Billing management
Customer information management
Address changes management
Monitoring
Reporting
Government & Public Sector
Government service application processing
Managing address changes
Reporting
Dept collection
Helpdesk operations
Open government services enablement
Relaying information between systems without integration
Logistics
Creating data flow between systems
Eliminating manual data collections
Shipment tracking and scheduling
Processing different data formats
Customer relationship management
Email processing
Invoice processing
Order and inventory tracking
Reporting
Forecasting and planning management
Let's talk about your story
We're a robotic process automation company, but we also love a good conversation. We'd love to hear from you and learn how we can help you.