Welcome to Kronnika Academy
In line with Kronnika's vision "to be the world's most time saving RPA company," Kronnika Academy was established on December 1, 2020 to;

assist students in defining their career paths,

provide RPA introduction to companies,

support companies using RPA with  orientation and in-service training for their employees,

create a space for RPA professionals who would like to introduce RPA to diverse communities to be trainers,

and help Kronnika customers and technical/strategic partners  with specific trainings.
How can you benefit from Kronnika Academy?
If you happen to join our expanding team and work with us, we will be meeting at our Orientation, In-house Professional Development and Life-Long Learning category trainings and events anyway.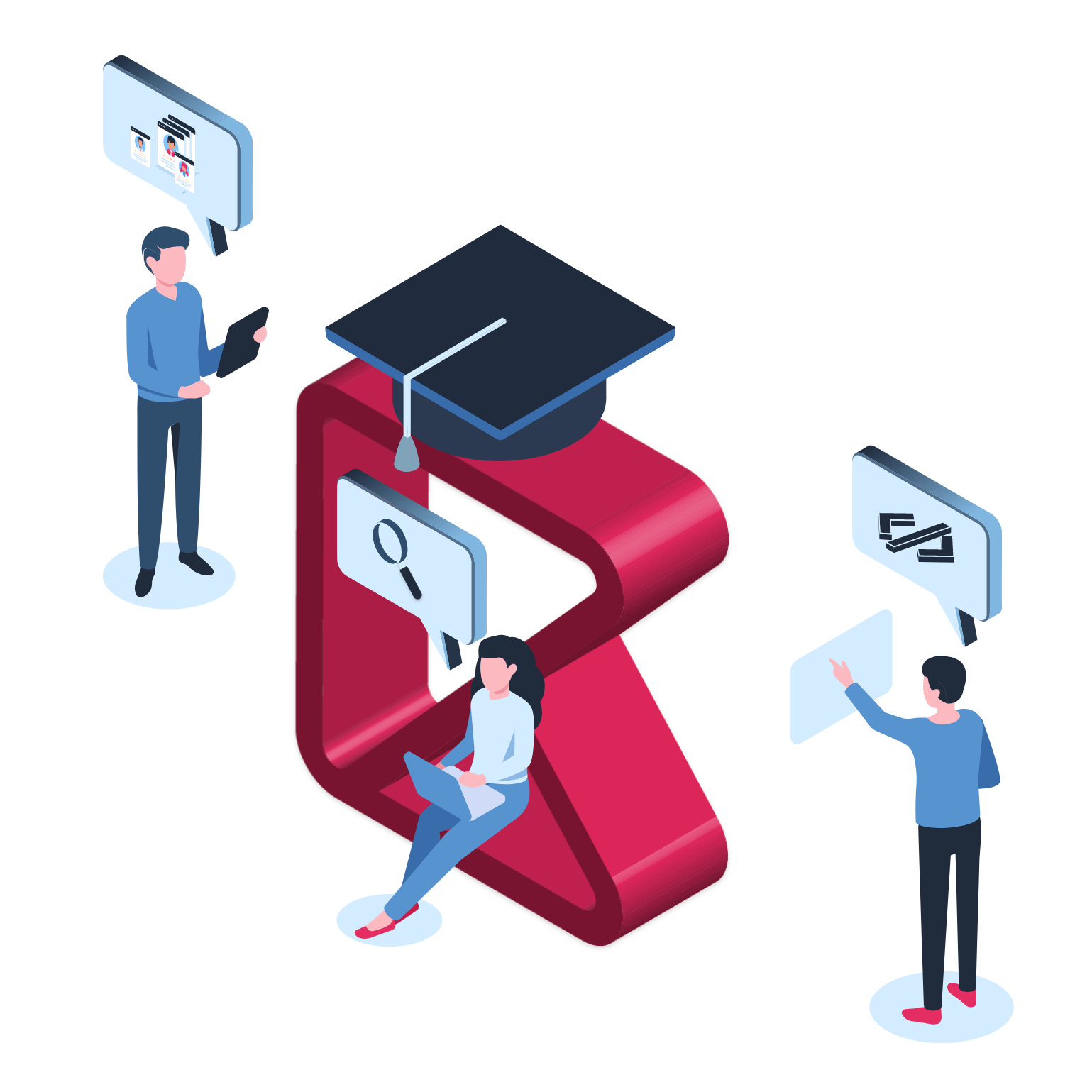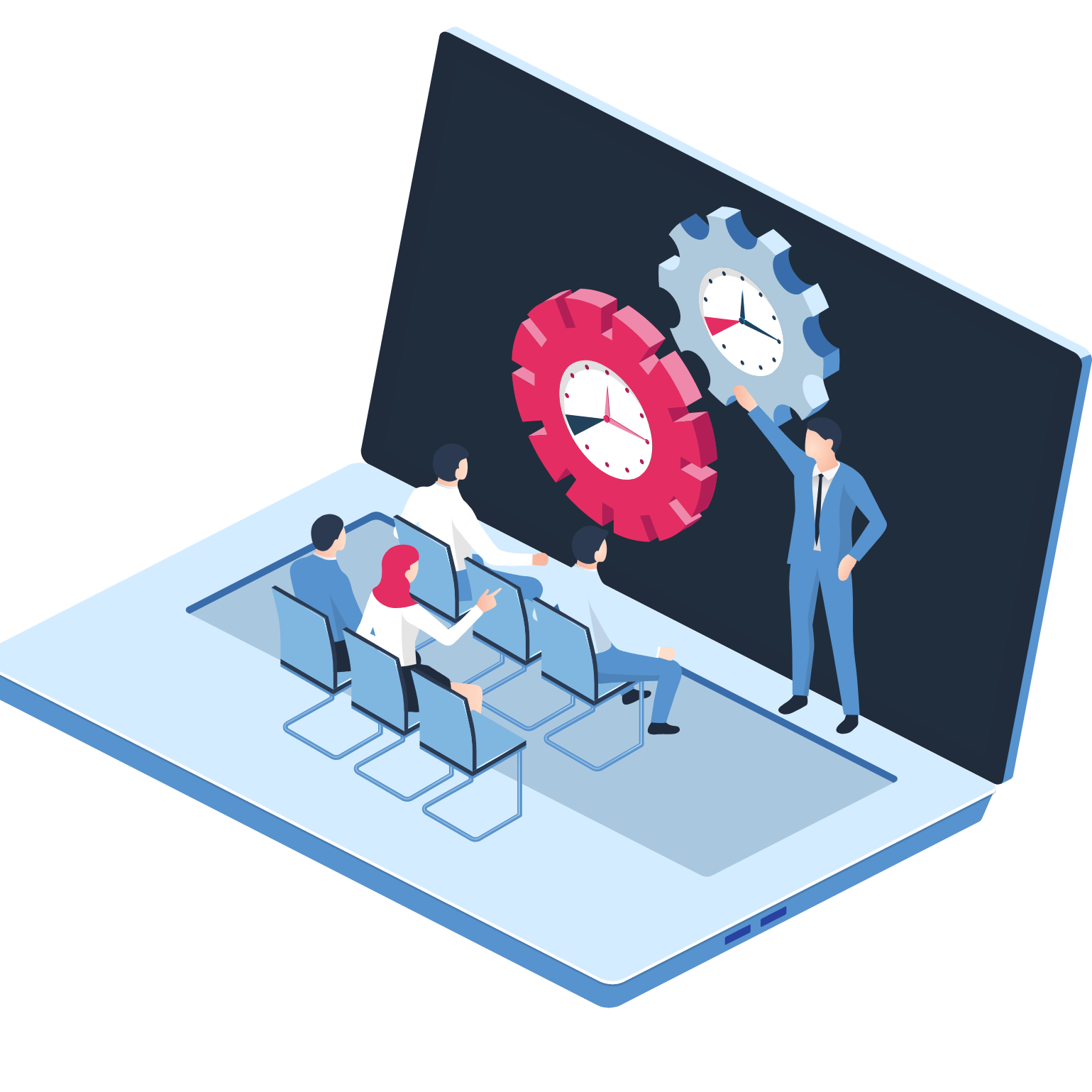 Kronnika Academy Trainings