Utilize The Digital Workforce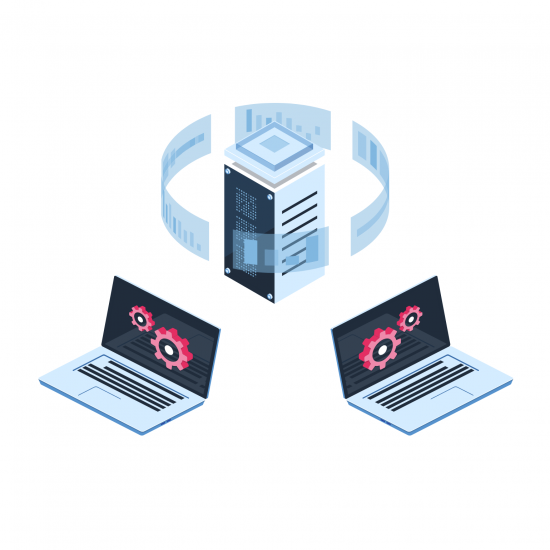 Meet Ready-to-Work Robots
Start using Kronnika digital workforce immediately and save time!
Invoice Processing
Issues invoices from GIB (Revenue Administration) or pre-accounting systems (Akınsoft, Logo etc.).
Customer Relations Management
Responds to frequently asked questions (Are my goods shipped? Where is my order?)
Reconciliation Transactions
It prepares reports of debt / receivables at regular intervals, sends an e-mail to customers and reaches an agreement.
Price and Competitor Tracking
Regularly checks and reports the prices of certain products on shopping sites.
SSI Personnel Transactions
Manages the processes of employment with SSI, exit, surname update. Updates HR systems.
Online Media Tracking
Checks company-related complaints in online media tools (eg. Reddit, Twitter).
Corporate Mobile Phone Control
Checks the invoices and tariff exceeds of the phone line belonging to the institution by entering the e-transaction systems of the operators. Reports in general and risky situations.
Order Processing
For companies that process orders from different systems, it ensures that the incoming order is forwarded to the relevant people and issues invoices with the invoice robot.
Data Control
Checks the accuracy of the given info such as ID, mobile phone, etc.
Vehicle Insurance Control
Checks whether the company cars are out of insurance or not, receives and sends offers for those ending in less than 30 days.
Vehicles Tax Control
Checks whether the Motor Vehicles Tax of the cars is paid, checks the total amount.
Vehicle Traffic Ticket Control
Checks and reports if there has been any ticket for the company car, reports accordingly.
Companies Benefit From Kronnika Digital Workforce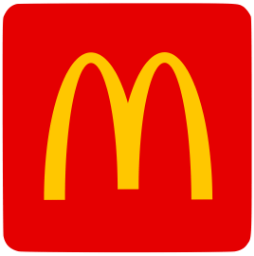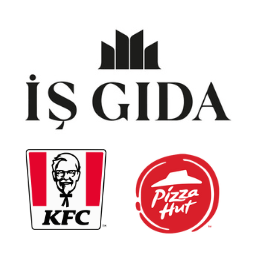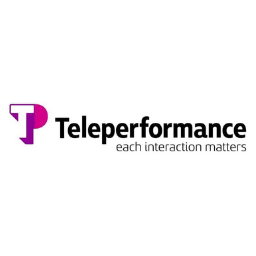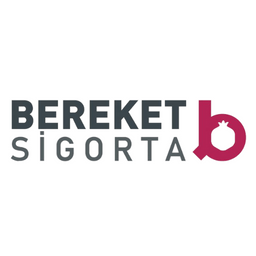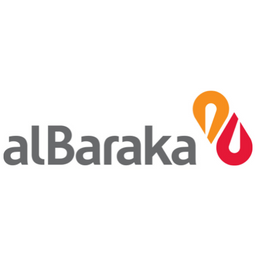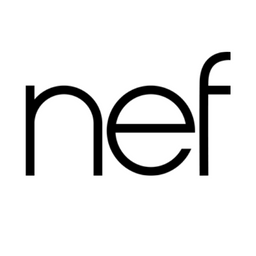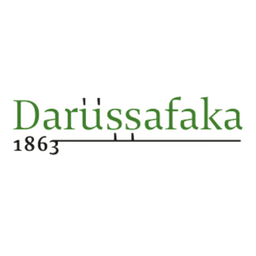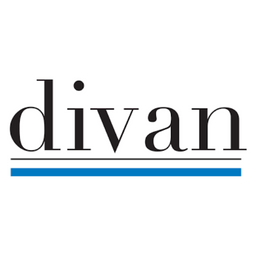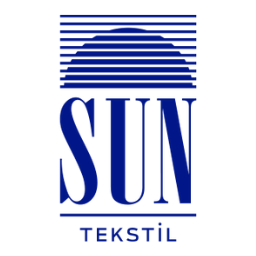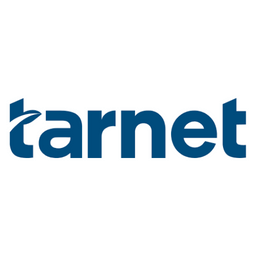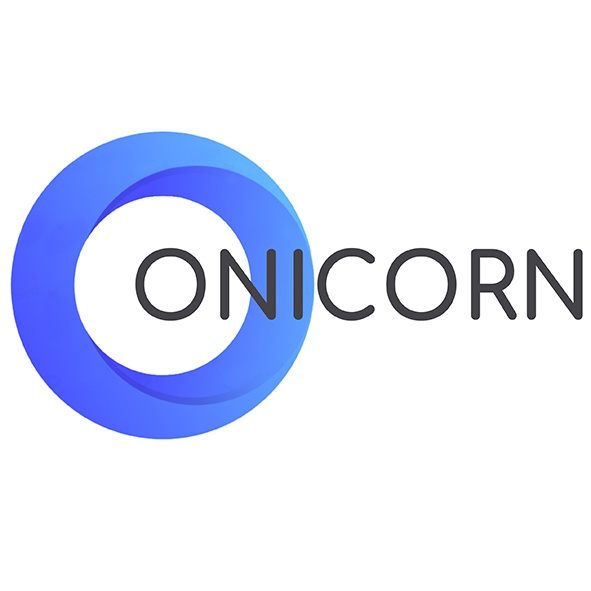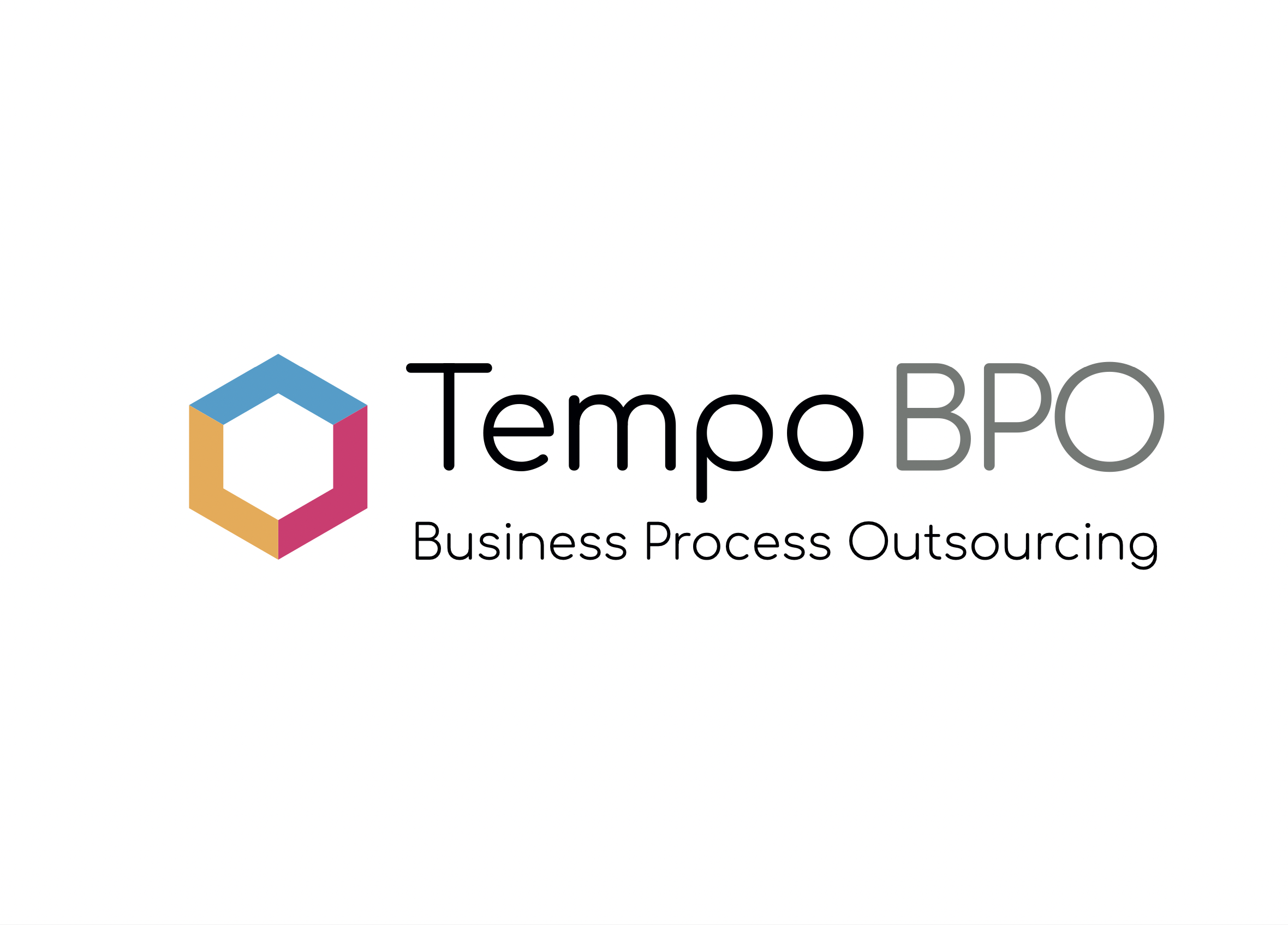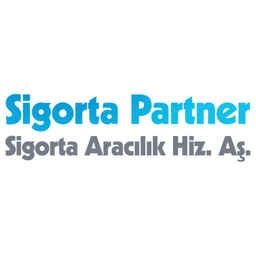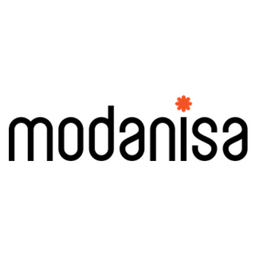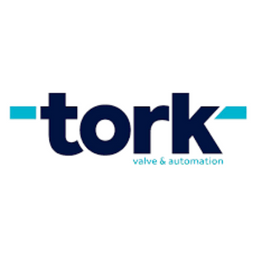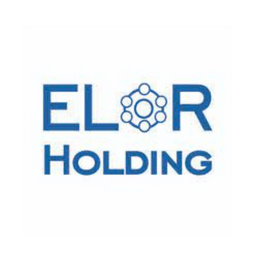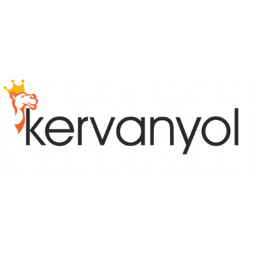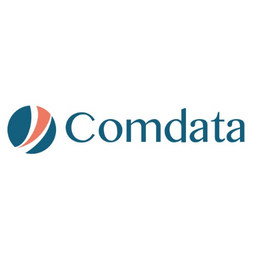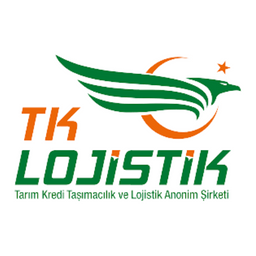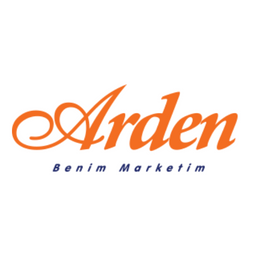 RPA - Robotic Process Automation
Robotic Process Automation (RPA) is a digital process; an automation software that imitates a human behaviour and repeats within certain rules.
Once RPA software is trained to perform certain operations; it can automatically perform all transactions, process data, trigger responses and communicate with other systems if necessary.
Lowers Costs (Pay as you go)
Robot workforce is 3 times cheaper than human workforce.
Makes work flawless, eliminates the cost of remaking.
Does not require a license fee, you pay as much as you use the robot.
Provides Speed and Flexibility
Finishes a process 6 times faster than a human.
Can perform multiple transactions at the same time.
Makes everything traceable with reporting features.
Increases Customer Satisfaction
Can respond to customer requests 24/7.
Can take action instantly.
Easy To Apply
Does not need integration.
Does not need any changes in the software being used.
Can be developed and start working within a few days.
You don't need costly, tiring and long projects for automation!
Automation in any digital platform
Reduce dependence on staff
Interoperability between softwares
Carry Your Company One Step Further With Digital Workforce!
Get started with Robotic Process Automation just in days by completing 3 simple steps to use digital workforce in your business
1. Send us the scenario you'd like to automatize.
2. Let us work on your benefit analysis and project plan.
3. Let our robots take over!