What is Web Automation?
Today, many businesses keep their data on the Internet and conduct their daily operations through online portals. Repeating the same activities in the web browser takes time and effort, not a particular skill. This is where the web automation solution we provide plays a great role, allowing employees to focus their creative and critical thinking abilities on more crucial tasks and ideas.
When software executes predetermined tasks through a web browser or web application, it is referred to as web automation. This digital robot will perform the tasks assigned to it just like a human and it will get faster and more accurate results. In the meantime, the return of the labour investment to the company will be much more beneficial. Some of our robots, connected with a web browser and ready to operate in Kronnika, perform duties like price/competitor tracking, online media monitoring, and customer relations management, saving businesses time and money by working around the clock.
What is the Process of Web Automation?
To understand web automation, let's consider you have a business model where you sell shoes online. If you sell X brand shoes for 50 dollars and others sell them for 43 dollars,  the shoes will not be bought from your store. The web browser won't highlight your store, so people will buy the cheaper one.  
While selling this shoe by two vendors, you or your staff may decide the price. But what if the same shoes are sold in 50 stores? In such cases, you can take advantage of Kronnika robots to quickly reach a flawless result. 
In the diagram on the right, you can see an example of a Web Automation process.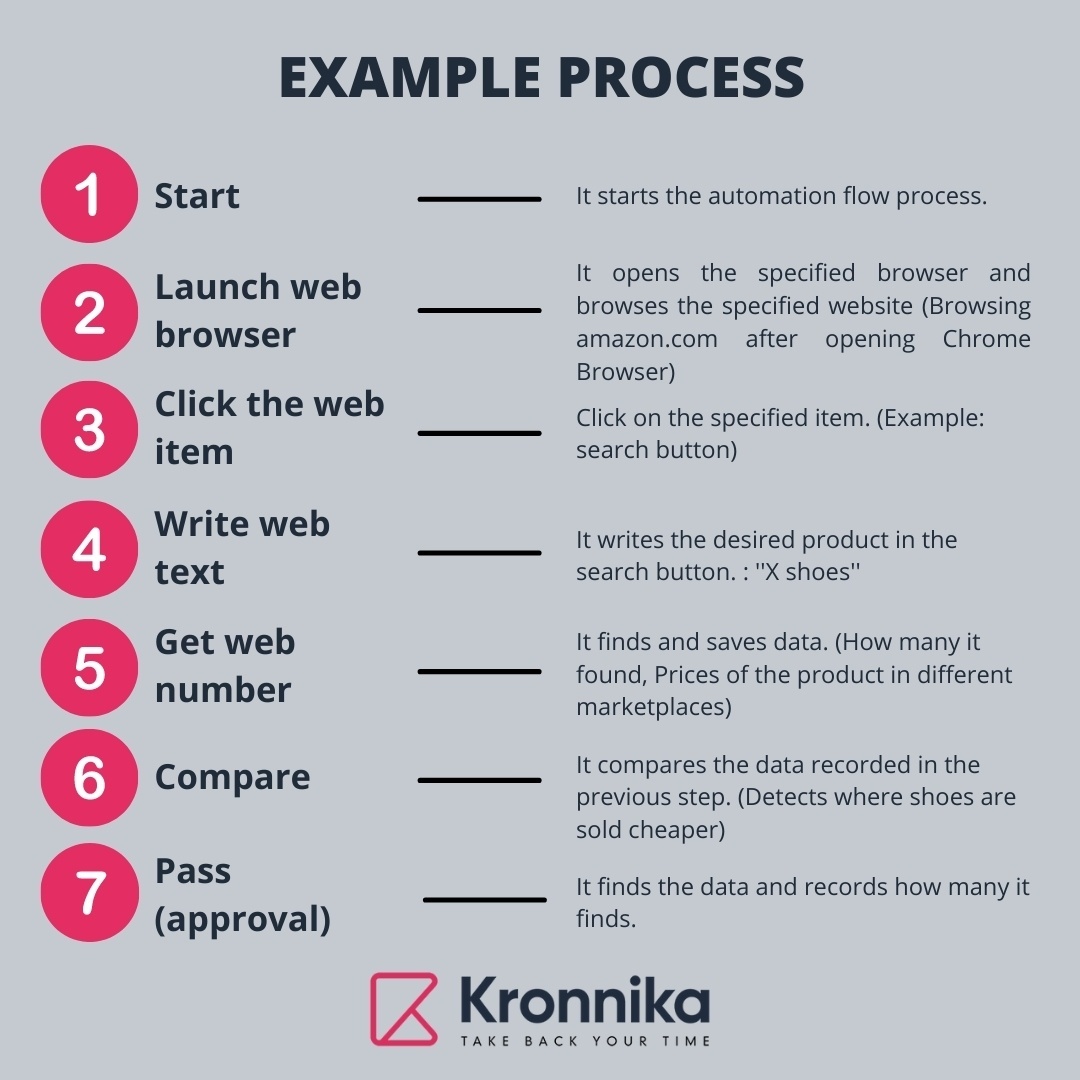 Web Automation Robots and Their Benefits
How does the process in the previous example help you? If you sell X brand shoes for 50 dollars and other sellers sell them for 43 dollars, it is likely that the shoes will not be bought from your store. While selling this shoe by two sellers, you or your staff may decide the price. But what if the same shoes are sold in 50 stores? Our robots can help you in these situations. Our pricing/competitor monitoring robot, developed by RPA Developers in Kronnika, can provide you with a price report by visiting all of the websites that offer X shoes on the internet for you. If you like, it can even update your selling price for you automatically. As a result, the robot will have completed a long and tedious task for you, and you will have free time.
You may either order specialized robots for your business from Kronnika, or you can buy one of our sample robots that do web automation without paying a robot license fee, install it on your computer in minutes, and start using it. Price Whatsapp Competitor Tracking Report Some of our robots that you may buy include KVKK Violation Detection and Vehicle MTV Control. You can see other ready-made robots here.
Save Time
Delegate your time-consuming tasks to Kronnika Digital Assistants. Save time for both your employees and your business.
Reduce Your Cost
Start using Kronnika robots without paying the Robot License fee and reduce your cost.
Increase Your Output Quality and Accuracy
Improve the output quality of your work and grow your business with more accurate results thanks to faultless robots.
Improve Customer Satisfaction
Provide incessant service to your customers, reduce churn rates and increase your revenue.
Our Clients Using Kronnika RPA Solutions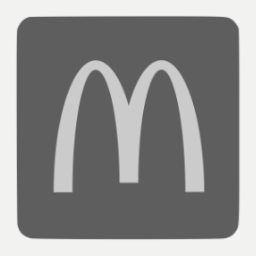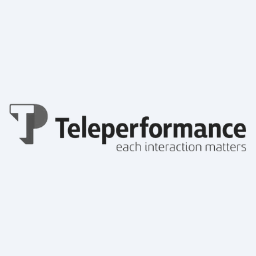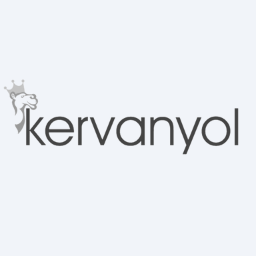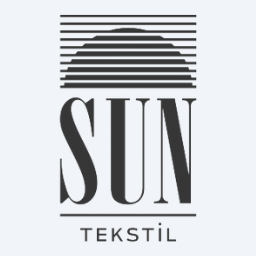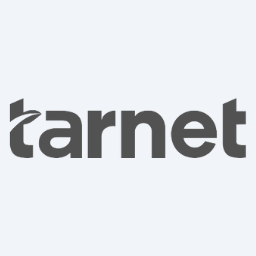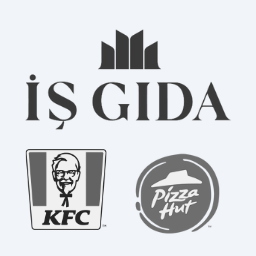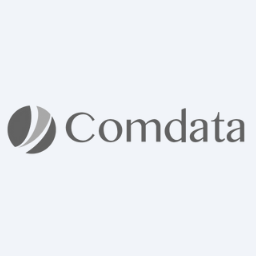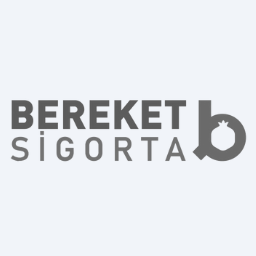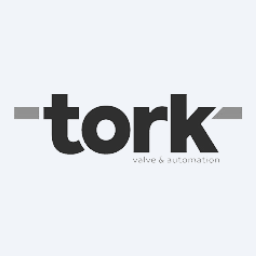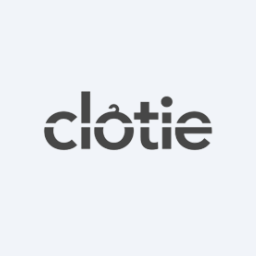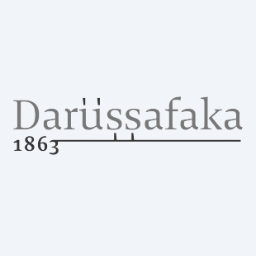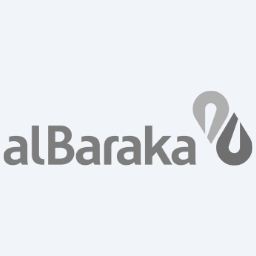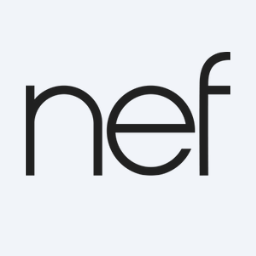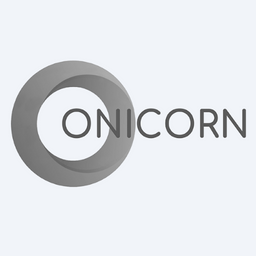 We have been using Kronnika robots in our processes for about 1 year. We have transferred a workload that takes an average of 2-3 hours per day to robots. In this way, we can benefit from our human resources much more efficiently. In addition, the error rate is zero in the processes we transfer to robots. Moreover, this resulted in significant time savings and increased productivity. We thank Kronnika for enabling us to reach such a service as a SME level business.

Genç İletişim
Halil Genç, Company Owner
It was a wonderful experience working with the Kronnika team to develop RPA projects for many of our applications compatible with our digitalization strategies and will allow us to do more agile work. The projects we carried out together have made our work much easier, and we've developed almost error-free processes with a 99 percent success rate in many of our automated processes. I also believe that İşGıda has been taken one step further with the time savings provided by Kronnika robots. Kronnika, thank you!

İşGıda
Gökcan İbiş, Project and Reporting Manager
In this conjuncture where competition increases its speed and acceleration, the necessity of working efficiently and effectively continues to maintain its reputation. To fulfill these requirements, as Bereket companies, we continue on our way to preserve our competitive position and gain superiority by digitalizing. We have come a long way in our digital adventure by incorporating RPA technology into the processes of our organization. With the support of our Kronnika business partner, we have covered significant distances in terms of acquiring and making use of RPA technology for our companies. It was a pleasure to meet and work with you. We'd like to thank the Kronnika team for supporting us in our digitalization journey.
Bereket Sigorta
Mikail Güler, Project Management and Business Development Directorate
As Canlı Automotive, we are a company that likes to invest in technology. We met Kronnika while looking for a solution to simplify the standard operations that tire our employees. We reduced the daily workload of at least 3-4 hours to less than half an hour with robotic process operations. Working with Kronnika allowed us to reduce the errors caused by the lack of attention in the processes to zero and boost our employees' motivation for their job. We are grateful to the Kronnika team, who managed the seemingly complicated processes with great professionalism.

Canlı Otomotiv
Mutlu Peksaygılı, General Manager
We started our first RPA project with Kronnika in December 2020. Today, we have robots that save us a lot of time in our work and processes, which can respond differently according to the demands of our policyholders from different channels, register new customers to the CRM for first-time requests, and assign the request to a specialist from our sales team.
We would like to thank the Kronnika Team, for which we can always get support and contribute to our business development processes with their innovative ideas.

Sigorta Partner
Burak Baybörü, CEO
By start using Kronnika Whatsapp robots in our processes, we started to carry out a business process that we could not follow before.
From the Whatsapp application used in in-house communication with Kronnika robots; We have had the opportunity to report the requested data, multimedia files and information that may constitute a violation of KVKK. We will continue to strengthen with Kronnika robots by starting to use robots that will respond quickly and collectively in the near future.
Thanks Kronnika team for the 3,799,982 minutes we saved!

Tempo Çağrı Merkezi
Deniz Eren, Toplam Kalite ve BGYS Direktörü
Take Your Business To The Next Level with Kronnika RPA
Get started with Robotic Process Automation in days by completing three simple steps!
1. Send us the scenario you want to automate, or let us to show you our best usecases
2. Let's analyze your process and show you the benefit metrically
3. Let our robots start working and save you time