October 27, 2020
Posted by:

Kronnika

Categories:

Digital Workforce, Robotic Process Automation, RPA, RPA Development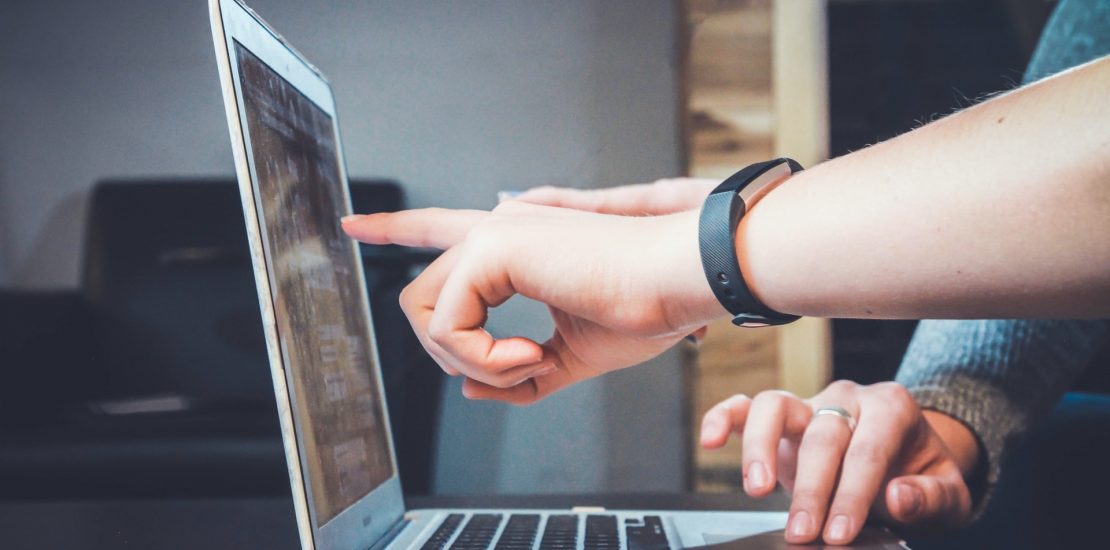 We will try to give detailed information about "what is RPA" in this article. As you know, technology has transformed throughout the years, lots of new tools, applications,  and devices became indispensable elements in our daily life. These inventions contributed to our lives by making it easier and faster. Modern technologies opened up a  chance for people to communicate and manage the work in a more convenient way. Robotic Process Automation (RPA) is one of the hot topics in today's world. 
Achieving common goals and objectives, increasing employee satisfaction,  productivity and expertise are the main aims of digital technology to facilitate the collaborative work of individuals. Conducting effective communication is the key to successful work and management. Planning, managing, organizing, leading, directing, and controlling work processes require digital technology which appears to be a part of digital transformation. It modifies manual/non-digital processes with digital processes or develops the older technology with newer solutions. A business applying digital technology creates new opportunities for its prosperity.  
What is RPA?
Robotic Process Automation (RPA) is one of the evolving branches of digital transformation. RPA – is automation software with artificial intelligence and machine learning capabilities. RPA simulates humans' actions in the digital environments independently from any other platform. It works periodically within certain rules with the help of the created robots. RPA also provides organizations with the ability to reduce staffing costs and human error. The digital transformation lets anyone teach different types of instructions for particular tasks for a robot to implement. By digital workforce, robots are able to mirror everyday human-computer interactions to carry out error-free tasks. They do it in an efficient way and with the least amount of time. 
Benefits of RPA
The execution of RPA leads to productivity improvements, reduced mistakes, improvement of employee experience, and customer satisfaction. Robotic Process Automation can be applied in any industry like finance, healthcare, education, insurance etc. It can be taught different types of repetitive processes like data entry, accounting, invoicing, and many others. 
Businesses benefit from RPA by adding value to activities involving brainstorming and looking for creative solutions by the employees. By that, it leads to productivity and efficiency in work and better brand image of the company. Projects are now completed in a shorter time without any error resulting in workforce satisfaction. Nowadays businesses tend to implement RPA tools more, in order to sustain competition in the future in terms of productivity and efficiency. 
There are several benefits RPA provides to businesses: 
Cost Saving
Thanks to RPA, companies now can save time and money at the same time with a significant reduction in expenditure. The automated workforce can be turned on and performed 24/7,  doing the work that takes hours for a human being to do, in just seconds without error. 
Time-Saving
The digital workforce can also be defined as humanoid software that works tirelessly.  A few seconds spent by robots pale in comparison to the time spent by people to do routine tasks.  When all the tasks and times that these are done over and over again are taken into account, time-saving is huge. 
Error-Free Solutions
Humankind is designed to make mistakes, unfortunately. The more the people are involved, the more the errors are.  Sometimes the cost of the error can even be more than the benefit provided by the person. As tasks become more routine and less novel, they can be performed with less conscious attention which turns routine tasks to be more prone to make mistakes. With RPA, the work is performed error-free. When the quality of the work is better and trusted, the customer satisfaction rate rises accordingly.
Employee Empowerment
Robotic process automation does not require any special technical skills and is totally easy for the end-user to automate. Thus, employees that have routine jobs and also the ones in IT do not have to deal with any kind of problems. It enables them to focus on more important tasks and projects that need a human decision mechanism.
Transparency and Security
There are many companies that outsource so-called busy work. Robotic process automation provides an in-house solution that secures work quality. By this, more efficient, transparent and controlled work is procured.  
Analytics & Reporting 
RPA not only offers the ability to analyze but also keeps statistics that can be tracked anytime by the automatically updated interface. Therefore the data tends to be solid and reliable.
Kronnika RPA examples from different fields: 
Banking:

Status and follow-up of transactions, automatic reports, KYC& AML processes, mortgage lending, loan processing. 

Insurance:

A

ccounting report creation, data update, pdf exporting of data,  emailing, back-office processes, navigation and analysis between legacy and newer systems, sales and distribution, policy cancellation, verify insurance period, provide quick approvals.

Food:

W

eekly competition compares report, restaurant performance report, price change updates (through all sales channels), inventory auditing, weekly store payroll hours approval, sales audits for discounts, data migration, customer service, member management. 

Human Resources (HR):

R

ecruitment process report, payroll management, resume screening and candidate shortlisting, offer letter administration, onboarding new hires, travel and expense management, attendance tracking, compliance and reporting.

Telecommunications: C

ollecting and consolidating data from client phone systems, backing up information, customer data update, user discount report, network management, invoice and purchase order processing, customer onboarding/ offboarding, efficiently responding to partner inquiries, manual sales order processing, data transformation, expense control, first call resolution, debt collection.

Tourism:

H

otel price comparison report control, holiday scheduling, booking, loyalty processing, competitor pricing analysis, booking process automation, integrate legacy, passenger name records, data validation, robot chat, customer insights, social media.

Healthcare: Managing inventory, entering repetitive data, digitizing patient files, scheduling appointments, billing patients and processing claims.
If you are interested in what is rpa technology and Kronnika RPA solutions, feel free to contact Kronnika to get more information and start saving time!