December 23, 2020
Posted by:

Kronnika

Categories:

Robotic Process Automation, RPA, RPA Development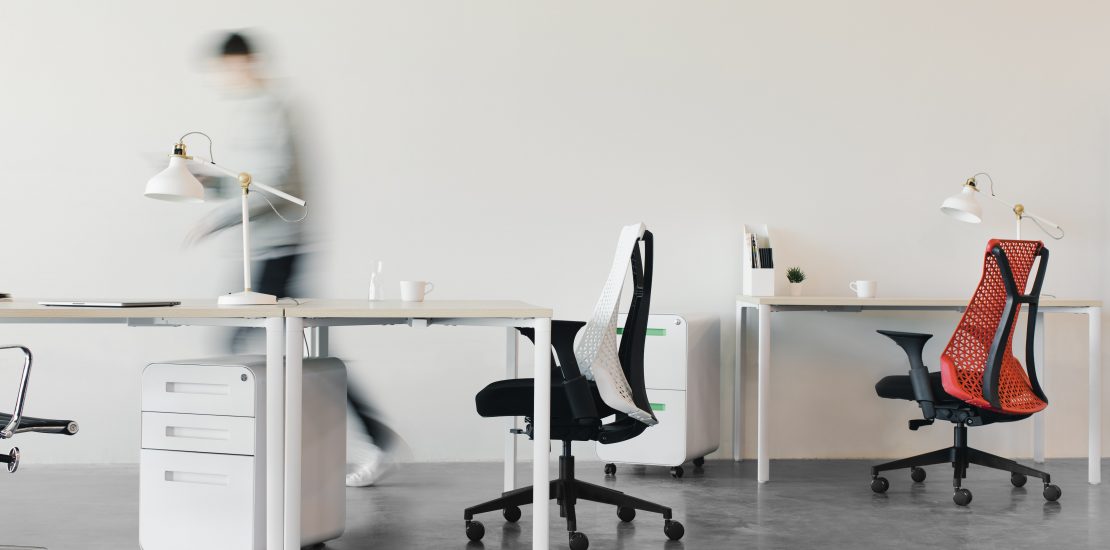 We will give you solid information about how to choose the best RPA tool in this article.
In today's evolving market, digital transformation has become a competitive parameter for companies, therefore, Robotic Process Automation has started to be one of the hot topics. Even though the technology gets popular every day, still many companies do not know about RPA's features or, at least, they take the idea of implementing a whole new software with a pinch of salt. Yet, a company should learn more about how and which tool they should use to digitize their own company before implementing and investing for sure.
Robotic Process Automation is an application that interacts with the user interface and imitates human behavior. It performs human-like tasks in a more efficient way in terms of accuracy and speed. Software robots can conduct multiple, repetitive tasks such as validating and migrating data, automating reports, auditing, etc. 
What Does RPA Tool Offer to Companies? 
Repetitive, simple, and low-value tasks are often time-consuming. Instead of the human workforce, the digital workforce can do the same in a more convenient and quicker way.  
RPA can easily access a system and follow a set of rules that are predefined. That is one of the reasons why RPA is useful for back-office tasks. It can work integrated to any kind of system even though it is a legacy system or not, can be used with any format of documentation, can copy, paste, fill out, validate and much more.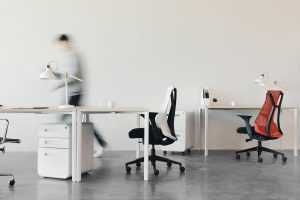 For example, a robot can receive an order, send an automated mail, contact people who respond, copy, paste and collect data, prepare cash flow statements, fill out the invoices, and extract data from scanned documents. As it is clear, RPA is great for repetitive manual jobs that require very little thinking but a lot of time. 
The first thing to decide is whether your company's workflows are suitable for RPA. Here are some questions to start with: 
What are the processes possible to be done without human intervention in my company? 

What are the transaction volumes? 

What is the amount of labour or resources required to do repetitive tasks at regular intervals? 

Can the considered process or sub-processes be described with rules? 

Are there possible restrictions that could hinder the adaptation of automation? If so, is there any technical obstacle related to the adaptation of the systems used?
If you decide that your company is ready for digital transformation, here are 4 steps that you should follow to implement RPA Tool: 
Identify the processes to automate

. A company should look for processes that are rule-based, repetitive, and time-consuming. That process should also be capable of inputting electronic data. In addition, developing the plan for RPA scalability also takes part in this step.

Develop the automation workflows.

In order to be ready for implementation, automation workflows have to be developed.

Run testing cycles.

Testing cycles are crucial to determining possible issues and necessary corrections.

Maintain.

This last step requires continuous support after the software is implemented. Business and IT support teams should be organized for this. Moreover, the RPA provider you are working with should also be available anytime in case of any kind of complication.
What Are The Criterias To Choose The Right RPA Tool For Your Company?
Technology:
The tool you are planning to use should support any type of application and should be able to perform in any kind of platform in order to be suitable for use within and between departments.
Scalability:
While selecting an RPA tool, there are three different aspects to look for in terms of scalability. First, it should be accessible, easily responding to the requirements of clients and employees. Secondly, support for more than one RPA robot working together at the same time. Lastly, the tool should be able to easily integrate with different platforms and technologies.
Security:
Security is an important aspect in any field of technology.  Since RPA tools are software and handle private data, there might be additional security measures to be taken into account. The extent of security for the company should be ensured by the company. Since the software runs on the company's own computer, after the initial setup, there is no need to give any additional data like passwords. In fact, instead of connecting a remote computer to yours, it is also possible for one of the software developers working in the RPA company to come and install RPA on your computer. Therefore, all the data used is compatible with GDPR.
Cost:
Includes the setup cost, maintenance cost, vendor fees, license fees and more. It is better to start small and then scale. Unlike many other companies, Kronnika has adopted the "pay as you go" model. Thus, instead of paying the license fee which is valid for a certain period of time, you only pay a small amount per minute of the robot(s) you run.
Ease of Implementation:
RPA is known for its ease of implementation. With the help of its compatibility with legacy systems, an RPA tool should be easy to use and integrate. Since the vision is taking back the time spent on time-consuming tasks, implementing the software should also be easy. 
Ease of use:
The RPA tool should be easy to work on in order to be used by not only people with a computer science background but also by people that do not know much about programming. Low code/no-code tools are easier to be used by everyone. If the tool is user-friendly and requires less training, it wouldn't scare people who use it for the first time, either.  
Vendor Experience of RPA Tool:
It is advised to choose a vendor that is accessible whenever you need them. This will provide you with a more effective way of implementing and also giving support on a daily basis. 
A company regardless of the size should consider these all parameters before deciding on which tool to choose. As Kronnika, we advise you to consider these all before starting your company's digital transformation. In case you have any doubts about any of those above, or, any other questions to ask, feel free to contact us. We are here to help you!