Why Kronnika is the Best RPA Provider for MSPs
We will try to explain "Why Kronnika is the Best RPA Provider for MSPs?" in this article.
Managed Service Providers (MSPs) are being required to meet progressively complex customer needs and expand productivity while additionally minimizing expenses. SMEs can benefit a lot by implementing RPA and increasing efficiency and productivity.
Kronnika is the best provider for MSPs because there are no robot license fees. The pricing model is based on minutes used which means the pay-as-you-go model.
With the Low Code & No code platform Kronnika.io, processes are quickly automated within two weeks. You can also monitor the performance of automated processes via Kronnika Analytics.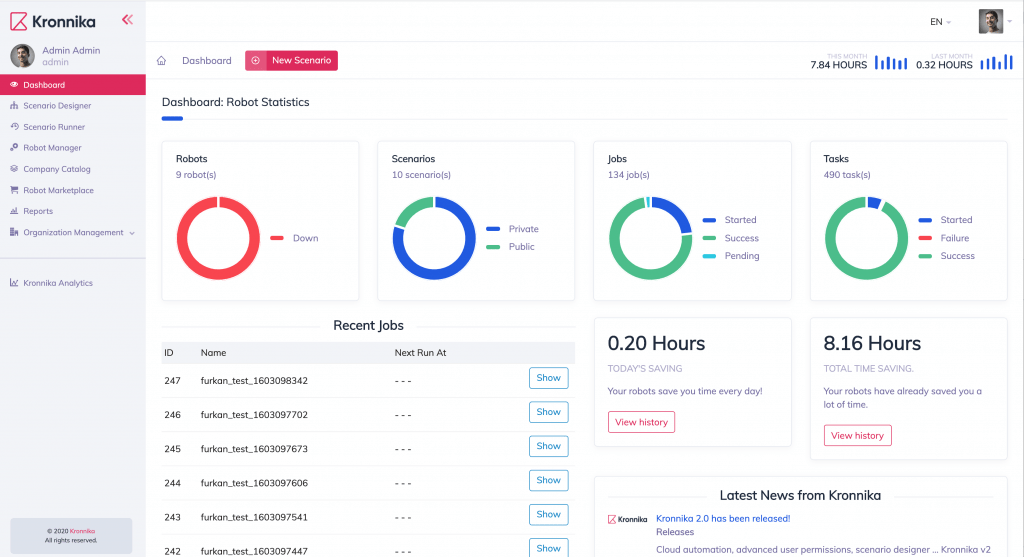 MSPs can build RPA bots as well while they are providing primary services for their customers. MSPs can also offer RPA-as-a-Service subscriptions. MSPs can offer software robots to their customers with Kronnika RPA without the need for any RPA developer team. These robots can be offered by choosing ready-to-use robots from the Kronnika marketplace.
The first advantage of Kronnika compared to many RPA companies is that there is no robot license fee. The second advantage is the pay-as-you-go model. And the third advantage is ready-to-use robots. With these advantages, MSPs can offer RPA solutions to their customers by placing their profit margins on Kronnika prices.
The Best RPA Implementations Used By Kronnika Customers
We listed the best RPA applications used by Kronnika customers for you. Kronnika customers love these RPA solutions and they are currently saving minutes.
Desktop Automation
Copying and pasting fields from one application into another application, importing sales data from an Excel spreadsheet, or filling out an online form is time consuming, tedious, and can create errors. It is possible to automate this process and do it without the hassle every time.
Robots can work in applications such as ERP or CRM and can process data even in all Windows-based applications running on the desktop and generate the input and output of the operations.
Web Automation
Form filling, screen scraping, data extraction and transfer between applications, website testing, and periodic report generation can be easily done with web automation. It is possible to define web elements according to their features and keep up with website changes. It's easy to save time and money by automating web-based workflows.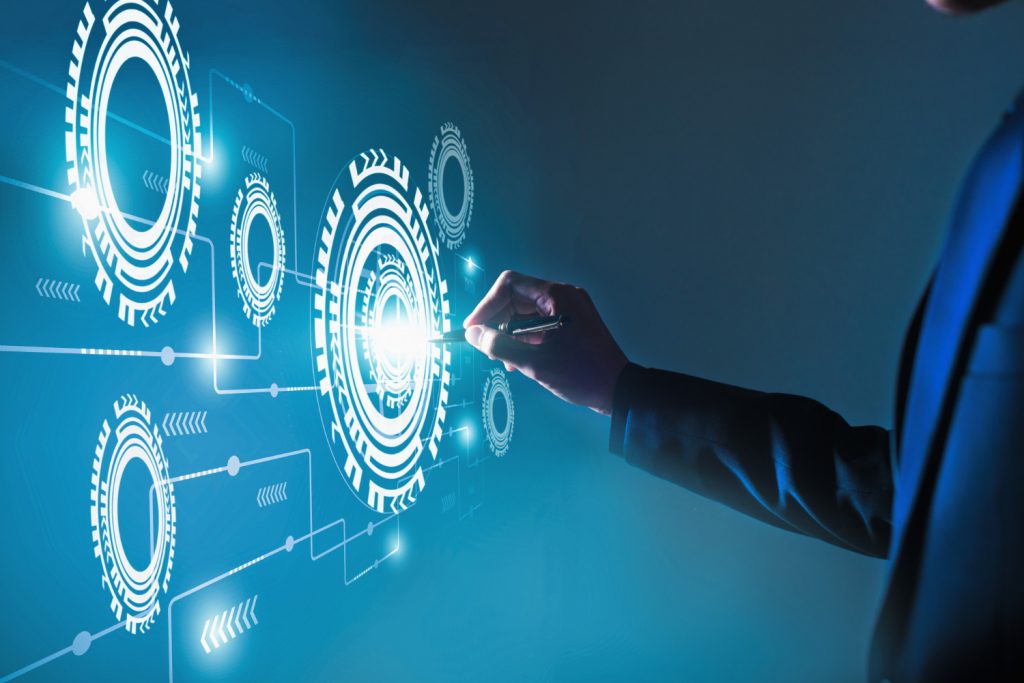 GUI and OCR
The Graphical User Interface (GUI) is the visualization of all elements created on the screen, used instead of the commands and their outputs on computers, to indicate which link the user will be directed to when clicked. It is possible to automate processes by working between and within different operating systems with Kronnika robots. In this way, RPA enables working with any graphical interface in any operating system.
Optical Character Recognition (OCR)  is the transfer of physically existing documents to the computer so that they can be edited digitally. With RPA technology, it is easy to perceive, copy or process information in any format. Thus, there is no longer any difference in the format of the documents you have, whether they are physical or digital. Anything that can be digitized, RPA is here to work!
Top Reasons To Choose Kronnika
No Licence Fees

Low-cost digital workforce

Sectoral Libraries

Managerial Dashboard to run robots

Simple & Transparent Processes

Powerful Technology

Experienced & Flexible Team

Exceptional Support

Digital Workforce Agents

Affordable Prices for SMEs

Mutual Go-to-Market

Marketing Support

Technology and Sales Partnership Models

Kronnika Academy
With the established partnerships, we spread the RPA solutions with high flexibility and customization among the companies.
Contact us for the opportunities we create for you!